Scroll down to view image gallery. Click on any square image to launch the slideshow. Be sure to click See Details under each image to find out more about each piece, including additional images, videos, and statements.
Virtual Gallery Theme
A structure can be defined as the framework or the internal arrangement of elements that form something else, whether man-made, like a building or machine, or natural like cells, bones, minerals, or chemicals.  There are social structures that represent a pattern of relationships, from families to neighborhoods.  Abstract structures form the construct of music and computer science.   When used as a verb, to structure is to plan, organize or arrange the parts of something.
Juror Statement
"Social distancing" is perhaps the underlying theme of 2020-21.  Looking back to last year, when much was still unknown about the virus, one might ask "what did I do with this time of isolation?" We collectively re-structured our lives and how we spend time in order to avoid and contain an invisible threat.  Embedded within this re-structured mode of operation emerges a new form. 
In this body of work, we examine a few universal rules in nature: growth & decay; biomimicry; the nature of our relationships and the way these subjects provide structure in our lives.  An artist's job is often to process and assimilate these themes into a product, or a way forward.  Textiles, abstraction, structure and form have been altered by the time of COVID, and we must now share our results!
What we have seen throughout the time of COVID is that we are adaptable, and can structure our methods to build bodies of work that account for social distancing by introducing a virtual gallery.  Much like the evolved structure and anatomy of a roly-poly, we can shelter in place and continue the important work of making and furthering the language of art.  Yet, when the coast is clear, we may choose to open up and resume our socially inclusive lifestyles, where sharing is more up-close and personal, once again activating our senses with light, humor and warmth
Elements contained within this body of work, STRUCTURES, challenge the medium of textile, and also challenge the viewer to adapt and change with the time and the theme.  The works selected include traditional notions of textile, which tends to be more two-dimensional, and non-traditional notions of textile, where the work becomes less textile and more mixed media or installation.  Many of these textile works leave the flat plain behind and propel the viewer to consider a post-COVID third dimension.    
---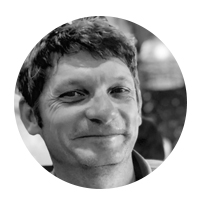 Joshua R. Willis is a multidisciplinary artist integrating materials such as textiles, metal, paint and wood.  The resulting compositions explore properties of balance, harmony and diversity found in healthy landscapes. Willis states, "I use form and color to remain objective, which allows me to highlight the surface and material qualities of each piece and distance myself from a traditional interpretation of landscape painting. I strive to make my work feel that it has been handled. I place an emphasis on the art object being used, worn, tattered and handmade."
He received his Bachelor of Arts & Fine Arts from the University of New Mexico and studied on a merit-based program at The Glasgow School of Art and Architecture in Scotland. Willis has shown extensively in his native home of New Mexico and throughout the United States.  Willis' artwork has been included in a number of private and public collections. Currently, Willis resides in Washington State where he and his family can be inspired by mountains, rivers and ocean of the Pacific Northwest.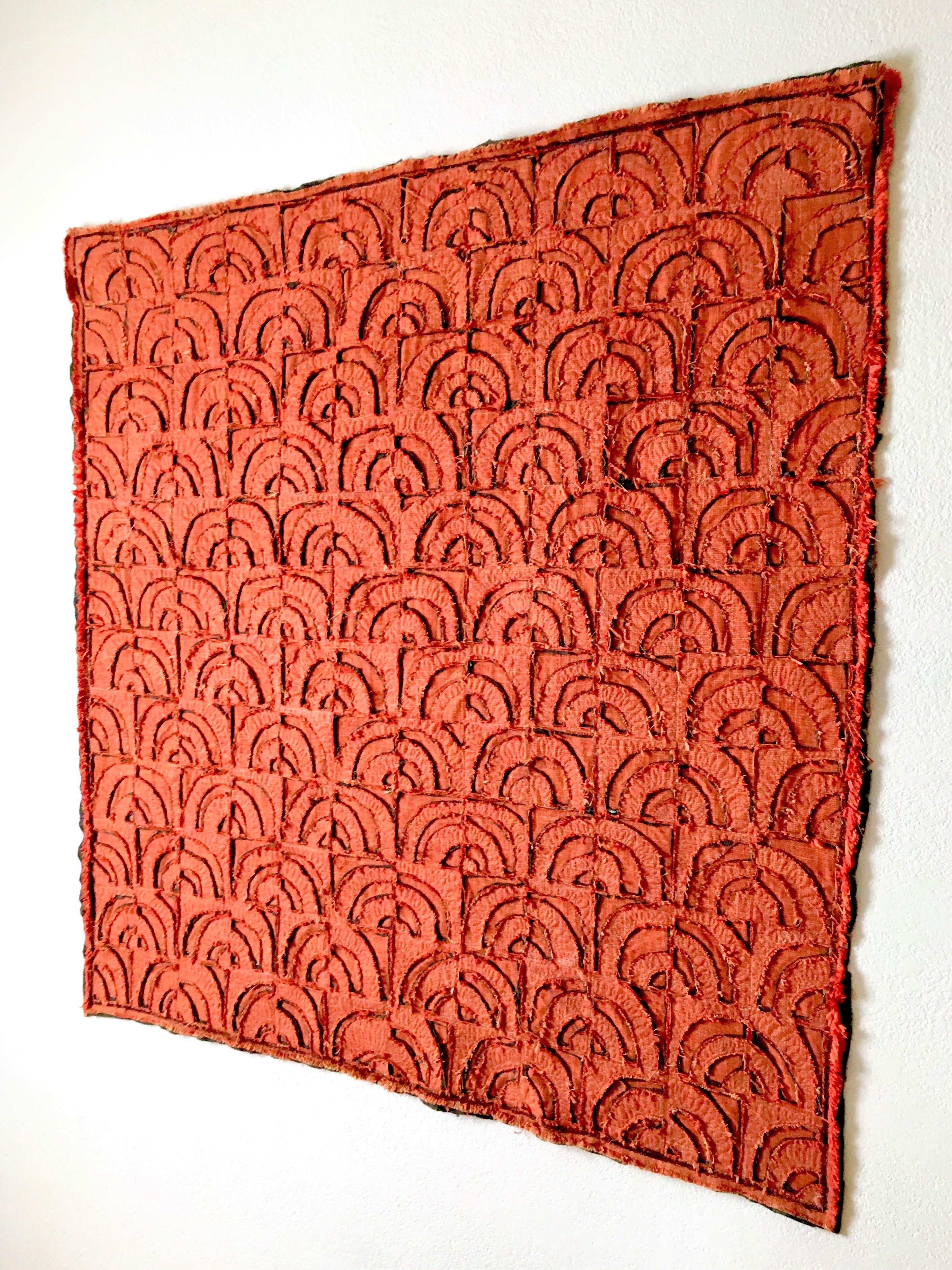 Quarter Turns Orange  (detail)
Selected Artists
Anat David Artman (Israel) - University in Timbuktu
Alison Charlton (Queensland, Australia) - Urban Sprawl
Marcia DeCamp (New York, USA) - Yellow Brick Road
Rachel B. Derstine (Pennsylvania, USA) - Drexel Building
Susan Else (California, USA) - Bone Structure
Bill and Barb  Gover (Wisconsin, USA) - Pirouette
Robin Green (Connecticut, USA) - Stripe Construction 3 (Stem)
Paula J. Gron (Texas, USA) - Carried By The Wind
Helene Hein (Germany) - For the love of trees
Leah Higgins (United Kingdom) - Ruins 8 Kilns
Karol Kusmaul (Florida, USA) - Alternatives
Judy Langille (New Jersey, USA) - Inside Out 2
Cindy Loos (Texas, USA) - About Melburniums
Valerie Maser-Flanagan (Massachusetts, USA) - Up the Rabbit Hole #4
Denise Oyama Miller (California, USA) - Sunshine and Shadows
Diane Nunez (Michigan, USA) - Strata
Frauke Palmer (Ohio, USA) - Headwaters
Valerie Rodelli (Illinois, USA) - Structure, Structure, Structure!
Shelley Ann Rothgeb (Arizona, USA) - Moss I
Juliana Scherzer (Nova Scotia, Canada) - Venous
Anke Schmitz (Germany) - Small Talk
Roxanne Schwartz (California, USA) - Alpenglow 2
Kate Stiassni (Connecticut, USA) - My Two TVs
Linda Strowbridge (Maryland, USA) - Marking Change on McBride's Hill
Dale Tomlinson (Ontario, Canada) - Angles of Time
Sabi Westoby (Middlesex, United Kingdom) - Southbank
Prue Wheal (South Australia, Australia) - Reconstruction
Hope Wilmarth (Texas, USA) - Debris
Paola Zanda (Switzerland) - Taxus Bark