Scroll down to view image gallery. Click on any square image to launch the slideshow. Be sure to click See Details under each image to find out more about each piece, including additional images, videos, and statements.
Virtual Gallery Theme
Historically speaking, the paintings found in the caves in Lascaux, as well as the hieroglyph discovered on ancient city walls in South America, can be viewed as the predecessors of Street Art. In the last 40 years, the contemporary artistic movement of free expression which gained visibility and notoriety in the US in the 1970's with spray painted tags on subways and alley walls, has transformed streets and urban environs worldwide. Today, the artists creating Street Art are redefining an art form expressed to public spaces in order to entertain, decorate, or protest using many different mediums, from mosaic and knitting to paint and collage.
Curator Statements
Elisabeth Nacenta- de la Croix
The Street Art movement began in the 1970's and is considered a contemporary artistic movement which today has gained visibility and notoriety. It can be considered as the actual expression form, as the designs in the caves in Lascaux or the recently discovered paintings in South America were at their time.
Such a good surprise to discover all the entries as they offered great variety of artistic expressions from graffiti to tags, from frescos to optical illusion, political and controversial pieces and even some stencil paintings.
And it was a real pleasure to study all the entries with Isabelle Wiessler. Together we were a great team concerned of its responsibility. We carefully reviewed the images and discussed them whenever needed. The interesting part of being a double jury is that you can discuss your selection and find an agreement.
The insecurity of the times we are living in with the ups and downs is reflected in this selection. Talented artists chose and entered work which they identified as "Street Art". As curators, our goal was to select pieces offering the viewers an immersion into diversity, contemporary textile, mix-media art to build up an actual, ephemeral but contemporary exhibit.
Unfortunately, several pieces submitted had images of such poor quality that it made it impossible for them to be considered. This was disappointing, but as this is an online virtual exhibit the images had to be of high quality. This also impacted the number of pieces that are a part of the final selection.
Curating a SAQA global virtual exhibit was a very interesting and pleasant experience. I am aware of the responsibility and approached the judging with an open mind and an open heart. I am grateful to SAQA and the SAQA Exhibition Committee for their trust.
Isabelle Wiessler
I was very intrigued by how the theme of this online exhibition would be interpreted. How much diversity would I find within the submissions for "Street Art"? Would there only be "street Art Walls"?
Not at all!  I was very satisfied to see prehistorical walls like in Prehistoric Street Art #1, or a very interesting Street Art on a train in leaving town which also suggests us the traveling to another place? Many artists attacked political topics like in It's written on the wall, War Sucks or The Writing is on the Wall, which appeared to Elisabeth and me as an evidence as many political voices expressed themselves through Street Art.
I was also very excited to see different approaches like showing a wall completely covered with whatever people uses the streets walls for in Letter Landscape 13 or a very special detail in Under the Thumb.
Our selection was completed by each of the two jurors independently, who then discussed the chosen works to reach the results seen in this virtual exhibit. I was a great pleasure to work with Elisabeth on this selection. It was so interesting to hear another opinion about some artworks and to see some pieces with a different view. We felt absolutely sorry not to include some quilts that were absolutely worth being in that online exhibition but the quality of the photos could not allow it. Please, take care to provide good quality photos which is even more important in an online exhibition!
Thank you to all the submissions and to SAQA for giving us the chance to put up this theme. I hope you will enjoy the presentation.
About the Curators
Elisabeth Nacenta- de la Croix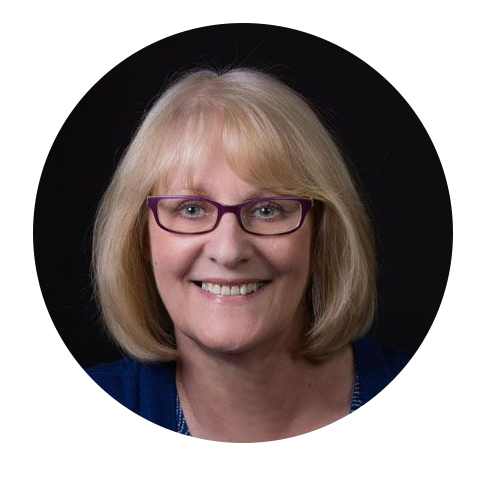 Elisabeth is a Swiss art quilter who speaks four languages, with award winning work that has been exhibited around the world and can be found in multiple collections abroad and at home. A SAQA member since 2007, Elisabeth has twice been a curator, once for the EPM exhibit, "Tangle". She is a member of the International Quilt Museum's Acquisition Committee and of the international art group, Viewpoints9. Her website is www.elisabethdelacroix.com.  
Isabelle Wiessler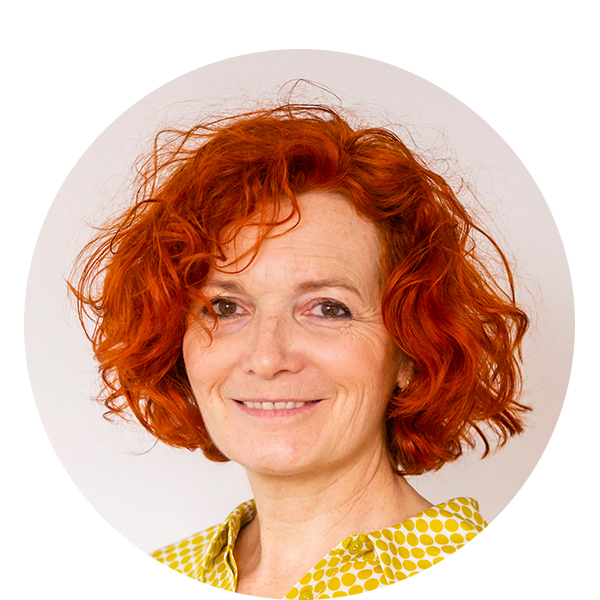 Fabric and fiber are the basic materials for Isabelle Wiessler's mixed media art. The boundaries of textile are fluidly broken; either the quilted ground structures the surface and produces a rhythm which integrates light and shadow into the composition or through painting, stitching and manipulation of specific fibers. Living in the southwest of Germany, Isabelle has frequently exhibited her work and has given mixed-media workshops internationally. She is a member of the International Group QuiltArt. 
Selected Artists
Selected Artists:
Margaret L Abramshe (Utah, USA) - Warrior
Judith S Ahlborn (Colorado, USA) - Street View New Orleans
Iina Alho (Norway) - Prehistoric Street Art #1
Linda Anderson (California, USA) - Leaving Town
Terry Aske (British Columbia, Canada) - The Writing is on the Wall
Helen E Blumen (Maryland, USA) - Under the Thumb
Melani Kane Brewer (Florida, USA) - Nessun Dorma - Let No One Sleeps
Alison Charlton (Queensland, Australia) - It's written on the wall
Jette Clover (Belgium) - Letter Landscape 13
Linda Colsh (Maryland, USA) - Street Graffiti
Lorraine Conway (New Mexico, USA) - Urban Rose
Katriina Flensburg (Sweden) - Signs
Michele Hardy (Colorado, USA) - Surfaces #30
Helene Hein (Germany) - Homage to Florence street artist K. (exit.enter.k)
Duffy Indeherberg (Belgium) - Another crack in the wall
Patty Kennedy-Zafred (Pennsylvania, USA) - One in Every Color
Natalya Khorover (New York, USA) - Rhetoric
Catherine Kleeman (Maryland, USA) - Post No Bills
Kristin La Flamme (Oregon, USA) - War Sucks
Eleanor Levie (Pennsylvania, USA) - A-OK
Sherri Lipman  McCauley (Texas, USA) - Graffiti
Stefanie Neuner (South Carolina, USA) - Magical Unicorn
Dan Olfe (California, USA) - Graffiti #2
Claire Passmore (Mauritius) - Inner Strength
Judith Plotner (New York, USA) - A New York Conversation
Susan Rienzo (Florida, USA) - Point Break
Deborah Rocha (Massachusetts, USA) - AmericanUS Series, Modus Motoristus
Bronwyn Yamasaki (Japan) - Rose-tint Tokyo
Marian Zielinski (Georgia, USA) - Griffith and Broadway