EXHIBITION THEME   
There is a continuum where beauty and function blend and diverge in the hands of the contemporary artist. Even when traditional materials such as thread, fabric, wood, reed, and paper are used, these artists combine skill, imagination, and vision to meld their materials into compelling and beautiful art which resonates in today's world. Artists are invited to participate in this conversation between media to illustrate the continuum between beauty and functionality.
This is a joint exhibition with the National Basketry Organization.
EXHIBITION SCHEDULE
Yellowstone Art Museum, Billings Montana: June 30 - October 22, 2023
Pacific Northwest Quilt & Fiber Art Museum, La Conner Washington, December 1, 2023 - February 28, 2024
Fuller Craft Museum, February - August 2025, Brockton Massachusetts, Exact Dates TBD
Call for Entry open July 1-July 31, 2022
About the Jurors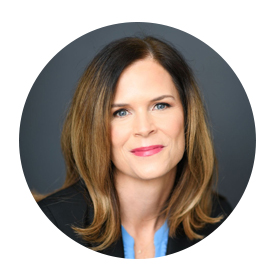 Beth C. McLaughlin is Artistic Director and Chief Curator at Fuller Craft Museum in Brockton, Massachusetts. McLaughlin has held leadership and curatorial roles in the arts and museum fields for over 25 years at institutions across the U.S., including Fuller Craft Museum, Oakland Museum of California, and DeCordova Sculpture Park and Museum. She has curated over 45 exhibitions and has served as a juror for a number of cultural organizations, including American Craft Council, Fiber Art Now, Massachusetts Cultural Council, and the City of Worcester.
McLaughlin has been published in several books and periodicals, such as Crafting Democracy: Fiber Arts and Activism, Fiber Art Now, the Decorative Arts Society Newsletter, and American Craft Magazine. McLaughlin is passionate about expanding awareness of the craft field, promoting the makers, and exploring the transformative powers of handmade objects.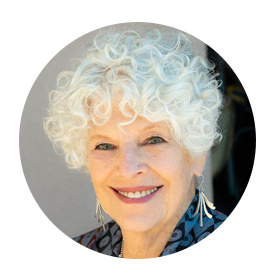 Jane Sauer is an internationally recognized curator, lecturer, and art consultant who now resides in St. Louis, Missouri. She has been a practicing fiber artist for over 35 years with work in over 25 museum collections, including the Renwick Gallery, the Museum of Arts and Design in New York, and the American Craft Museum. For fifteen years she was the Artistic Director and gallery owner of Thirteen Moons Gallery, later Jane Sauer Gallery, in Sante Fe.
Sauer has received two National Endowment for the Arts Grants, is part of the Archives of American Arts Smithsonian Institute, and is a Fellow of the American Craft Council, having served on their Board and as Chair. She has also served on the Board of the Craft Emergency Relief Fund, the Advisory Board of Santa Fe University of Art & Design, the National Council School of Art, Washington University, the International Women's Forum and other advisory roles, and was the founder of the Textile Art Alliance. Sauer earned her BFA from Washington University in St. Louis, and additionally, studied design at the School of Architecture.
The third juror will be the Incoming Curator of the Yellowstone Art Museum