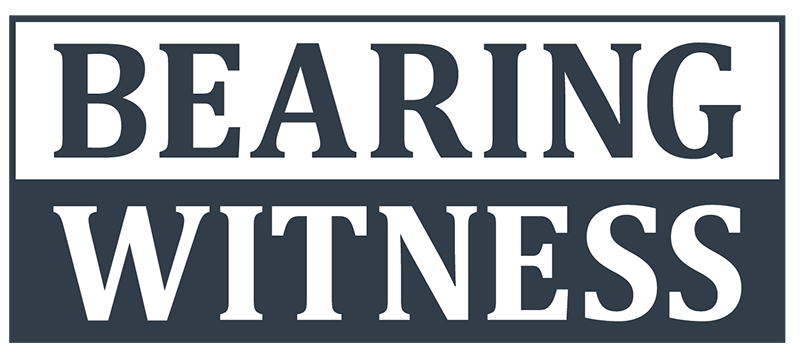 EXHIBITION THEME  
Our shared human history includes a violent and shameful component -- that of deliberate attempts to eradicate specific populations due to differences of culture, religion, ethnicity, sexual orientation, gender expression and race. Often motivated by those in power, collective trauma and tragedy are part of our past and present.  
This exhibition asks artists to consider the Holocaust and other Global Genocides as inspiration for their work. Presented in collaboration with the Raritan Valley Community College Institute of Holocaust and Genocide Studies and the Office of Diversity, Equity & Inclusion, the exhibition will educate viewers about the perils of antisemitism, racism, homophobia, sexism and inequity. Our challenge is to remember and learn from the history of The Holocaust and other Global Genocides and to amplify our shared humanity. Preserving our humanity is at the center of all diversity, equity, and inclusion work, invoking the core of our experiences.  
Exhibition Schedule
Raritan Valley Community College, Institute for Holocaust and Genocide Studies: August - December 2024
**Additional venues will be scheduled through December 2027 
About the Juror
Born in St Louis, Missouri, Robin L. Bernstein now resides in Northern California. She received her MFA in Painting and Drawing from San Francisco Art Institute, and has worked for over 40 years in various mediums, from oil painting to wood carving, and currently fiber art. 
Bernstein's current subject matter, which has occupied and obsessed her for the past thirteen years, is Beauty and Terror, a 21 work grouping that speaks to many aspects of the Holocaust. The work is made by pressing thousands of tiny pieces of colored string into wax, requiring months to complete each piece. The nature of the technique, and beauty of the forms draw in the viewer, only to reveal Holocaust crimes, redemptive stories, and heroic acts of resistance.  Her work exudes an urgent contemporary content, in the retelling of horrific acts of violence and terror.
Bernstein's work has been exhibited across the United States in both solo and juried group exhibitions.