A structure can be defined as the framework or the internal arrangement of elements that form something else, whether man-made, like a building or machine, or natural like cells, bones, minerals, or chemicals.  There are social structures that represent a pattern of relationships, from families to neighborhoods.  Abstract structures form the construct of music and computer science.   When used as a verb, to structure is to plan, organize or arrange the parts of something.
Artists are encouraged to explore and illustrate the concept of structure.
Artwork must meet SAQA's definition of an art quilt, and there are no other restrictions on the type of eligible work.   
In order to participate in this Virtual Gallery Exhibit, you will need to submit two professional quality photographs or an optional short video. If you choose to submit a video, you will also need two professional quality images.
Requirements:
Artwork, or components within, must meet SAQA's definition of an art quilt.
Artists may enter up to three artworks.
Only current SAQA members may enter.
If the artwork is a collaboration, all collaborating artists must be SAQA members.
Work must be original and of the artist's own design.
Artwork will not be shipped; only images will be used.
For additional information on the terms used in these guidelines as well as digital image submission requirements, please refer to Exhibition Policies and FAQs 
Additional Guidelines:
There is no entry fee for this call.
No artist statement is required, but one may be submitted.
There is no date by which the artwork must have been made.
Artwork may have been published previously, but it may not have been accepted into a previous SAQA Global Exhibition or a SAQA Virtual Gallery Exhibit.
No more than one entry may be selected from a member for the exhibit.
Artwork may not have a watermark, signature or other proprietary mark showing.
There is no requirement that the work be offered for sale.
SAQA will not sell the exhibited work on behalf of the artist; however, an individual artist may sell his or her own artwork.
Selection Process:
The Juror will jury the submissions based on quality of submitted image and illustration of the exhibition theme. Because of tight deadlines, it is critical that submitted images are of professional quality; artists will not be contacted for revised images.
THIS CALL IS FOR AN ONLINE GALLERY
About the Juror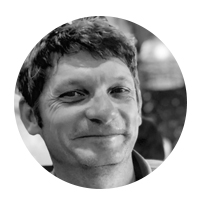 Joshua R. Willis is a multidisciplinary artist integrating materials such as textiles, metal, paint and wood.  The resulting compositions explore properties of balance, harmony and diversity found in healthy landscapes. Willis states, "I use form and color to remain objective, which allows me to highlight the surface and material qualities of each piece and distance myself from a traditional interpretation of landscape painting. I strive to make my work feel that it has been handled. I place an emphasis on the art object being used, worn, tattered and handmade."
He received his Bachelor of Arts & Fine Arts from the University of New Mexico and studied on a merit-based program at The Glasgow School of Art and Architecture in Scotland. Willis has shown extensively in his native home of New Mexico and throughout the United States.  Willis' artwork has been included in a number of private and public collections. Currently, Willis resides in Washington State where he and his family can be inspired by mountains, rivers and ocean of the Pacific Northwest.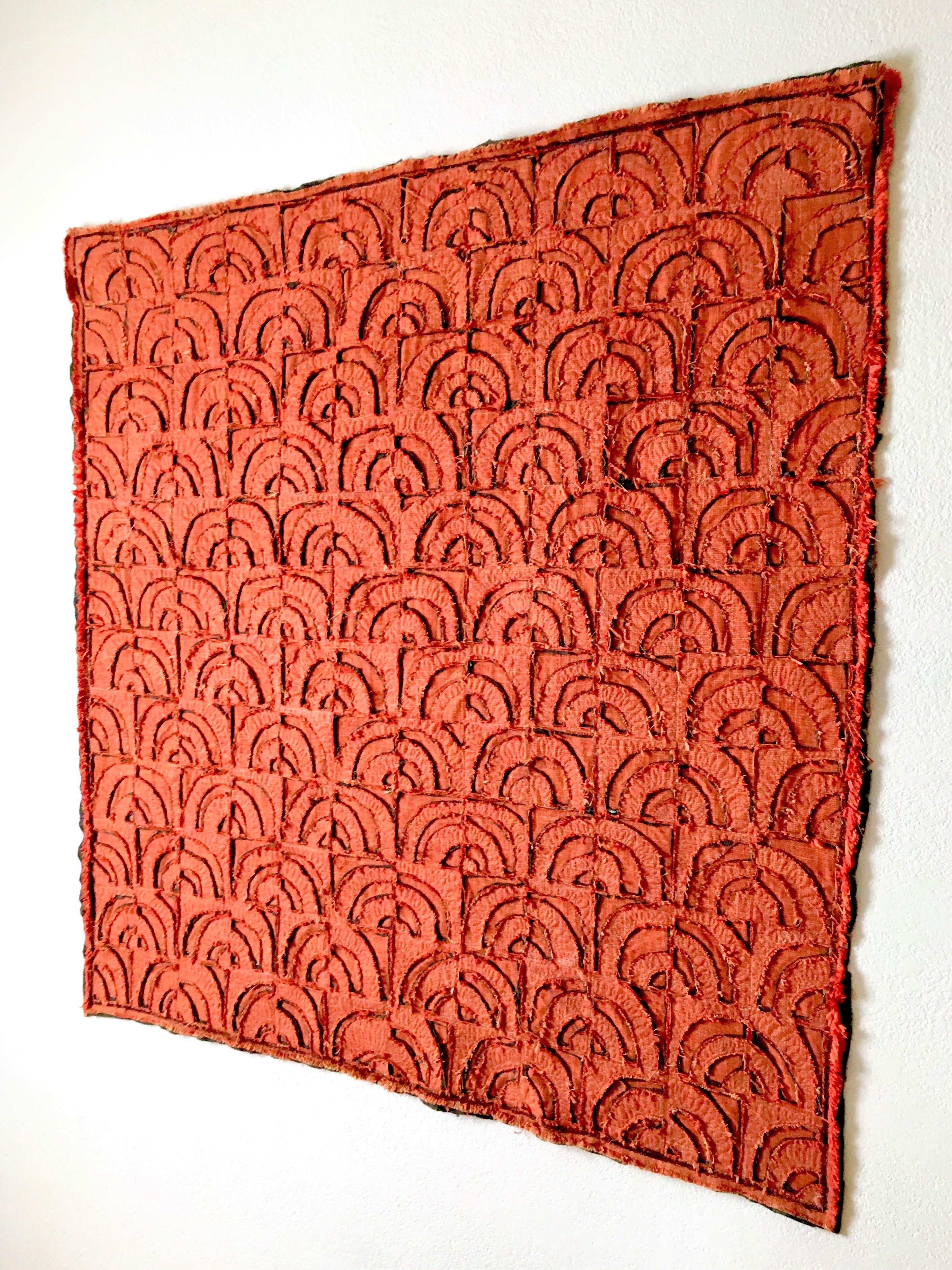 Quarter Turns Orange  (detail)