Support SAQA Today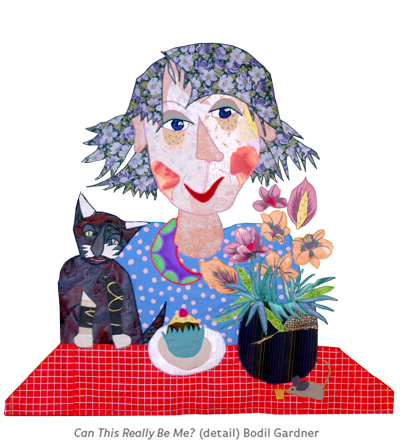 During times of hardship, we turn toward things which bring us solace and comfort. We stay in touch with our families and friends. We engage in simple human activities. Baking bread, planting seeds, reading a book—all these activities keep us grounded and help us connect to our loved ones and the world outside our doors.
We need your help now so that SAQA can continue to be here for you as you shelter safely in your home. Your gift sustains the supportive community and art opportunities we all need right now.
We are moving forward, despite uncertainty. Revenue from museum rentals of SAQA exhibitions is stalled. Regional events are canceled or postponed. With no quilt shows, we can't recruit new members. We are facing hard times and need your help.
Your gift will ensure that SAQA continues to do the work you depend on. Our staff are working from their homes: organizing conferences, writing the SAQA Journal, and carefully storing your exhibition quilts. We are organizing meetings for you on ZOOM. We are hosting live chats, Facebook discussions, and webinars to keep you connected.
Your support makes all this possible!
As long as this lasts, we are all in this together. With your support during these difficult times, we will be here for you. Let's get through this together.
If donating by check, please make checks payable to SAQA and send to P.O. Box 141, Hebron, CT 06248.