Member Program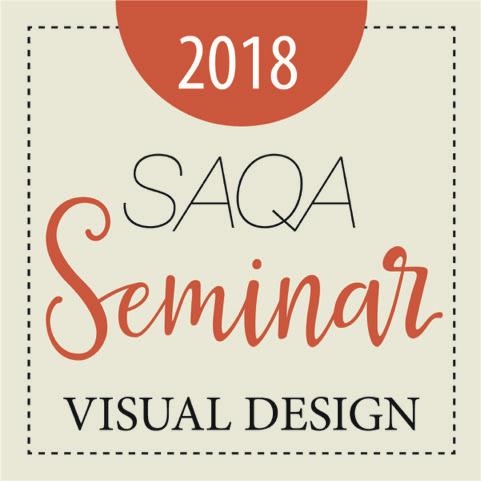 This year's theme is all about VISUAL DESIGN and covers four topics: Elements of Design, Principles of Design, Design Processes, and Evaluation of Design.
Unit 1: Elements of Design
Get yourself familiar with the basic elements of design (form, shape, line, color, value, space and texture) and how they play a role in the design process. 
Unit 2: Principles of Design
Now find out how to organize elements in your artwork by using the principles of design (pattern, rhythm, proportion, balance, unity and emphasis).
Unit 3: Design Process
Let's put it all together and explore how elements and principles work together in the design process. Get a peek into the creative journeys of other artists.
Unit 4: Evaluation of Design
Once the design process is over, it's time to review the overall composition of the piece. Evaluate how everything fits together and make some final design choices.