70th annual exhibit of Florida's oldest artist group, FLAG, at the Foosaner Museum in Melbourne Florida. The museum is currently closed to the public but you can see the virtual exhibit here. 
FLAG was incorporated as a non-profit organization of professional artists in 1949. Made up of artists whose work has attained national or state-wide recognition, the purpose of the group is to stimulate attainment of the highest standards of creative art within the State of Florida.
"We are thrilled to host the FLAG exhibition this year at the Foosaner and delighted that they have chosen Melbourne as the site for their 70th Annual Symposium," said Carla Funk, Executive Director and Chief Curator of University Museums for Florida Tech. "This will be a dynamic exhibition highlighting the diverse talents of Florida's visual artists." This year's juror is Wendy Earle, Curator of Contemporary Art at the Southeastern Center for Contemporary Art in Winston-Salem, NC.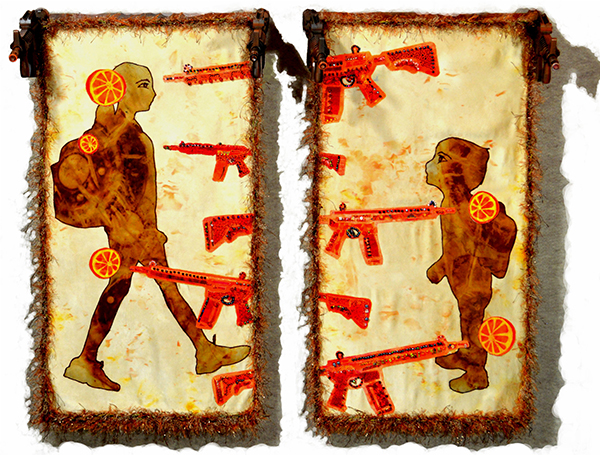 Patricia Turner - Wounds the Size of Oranges
Location
Melbourne, Florida