Creating a work of art begins with a question. The artist might ask: What idea is important to me to communicate? What concept do I want to explore? What emotions do I want to experience and evoke in the viewer? What interests me? Or perhaps the artist might contemplate: Why do we…?; What would happen if…?; What is the meaning of…?"
Each work of art in this exhibit addressed the question(s) asked by the artist. The exhibit represents a variety of artist questions as well as a variety of responses, from representational work to abstract.
Receptions: May 9 and June 13, 2023 - as part of local art walks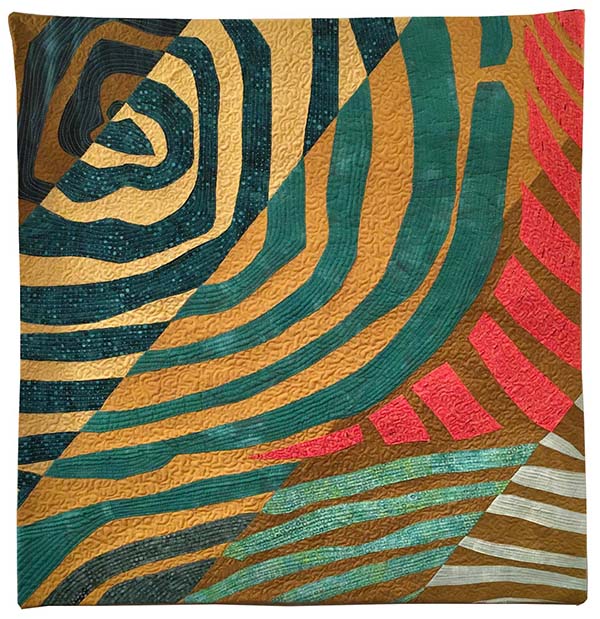 Susan Robinson - Have We Crossed the Line?
Location
Marco Island, Florida