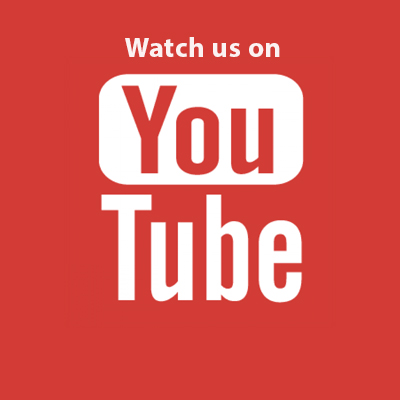 Did you know that SAQA has a brand new Youtube channel?
We are adding new content all the time - be sure to subscribe today! Our playlists include artist talks, videos of our exhibitions, Textile Talks, and so much more.
Tip: If English is not your primary language or you prefer subtitles, try out the auto-translated versions (click on the gear once a video starts playing).