Exploring Art Quilts with SAQA: Around the World ** NEW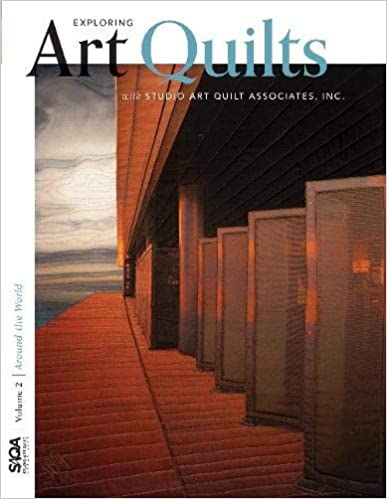 Volume 2 of the creativity-inspiring series Exploring Art Quilts with SAQA is now available! Its book-and-journal-blend format with 350 photos reveals today's latest work and designs and also serves as a long-term creative reference.
Be inspired by interviews, gorgeous art quilt photos, and current creations by members of SAQA.
Note: This publication includes some content previously published in Art Quilt Quarterly. 
 
Also in this series: