All graphics are for personal and SAQA use only. They cannot be altered or used in a manner that would disparage or defame SAQA, any of its products or services, or any other person or entity.
Questions? Please email us at info@saqa.com.
SAQA Logo
This version is suitable for use on websites ONLY - it is not large enough for print purposes. Right click to save to computer.
JPG FORMAT
PNG FORMAT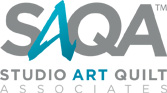 The zip file below contain vector based logos which must be "placed" or "imported" into a layout program (Adobe InDesign or similar). They are not to be directly opened. The files also include greyscale, black and white, and reversed copies of the logo files in PDF, JPG, and PNG formats.
Other Graphics
Are you on Facebook? Share your love of art quilts by using one of our custom frames for your profile picture. The overlay options would look great over your artwork!
I love Art Quilts circle frame
Layered + Stitched = Art overlay
Here are some fun graphics for your website or social media platforms. Right click on image and save to your computer.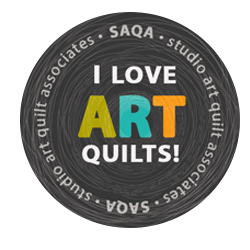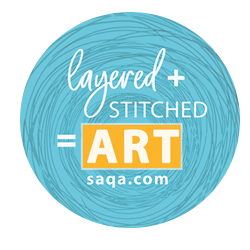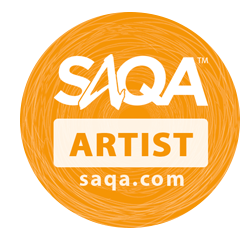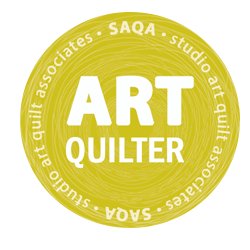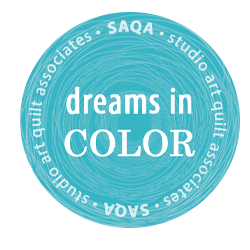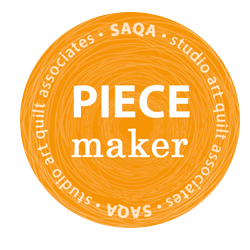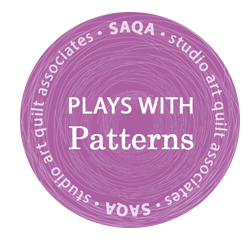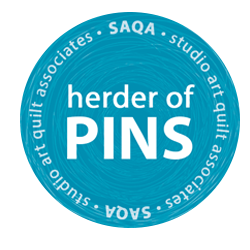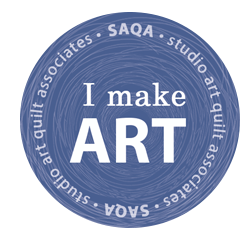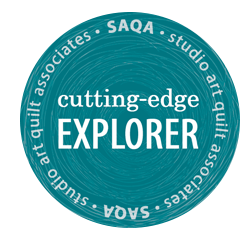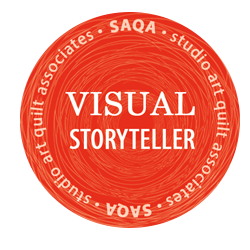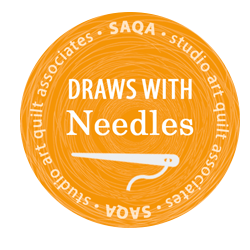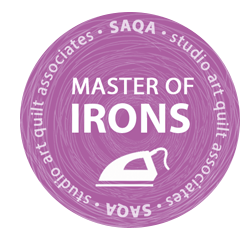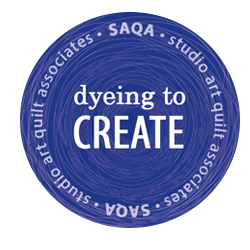 Member Graphics
These can be used as email signatures or on your website. Just right click on the image and save.