SAQA Seminar (Video Conversation)
David Hornung is a painter, author, and teacher. He has taught painting, drawing, and color at Indiana University, Parsons, Pratt, Skidmore College, Brooklyn College, and the Rhode Island School of Design. He is currently professor of art at Adelphi University in Garden City, New York. His home and studio are in Queens, New York.
In this video, learn more about the basics of color and color theory in the context of art. Once you watch the video, try out the companion exercise from David's book, Color: A Workshop for artists and designers.
Additional Resources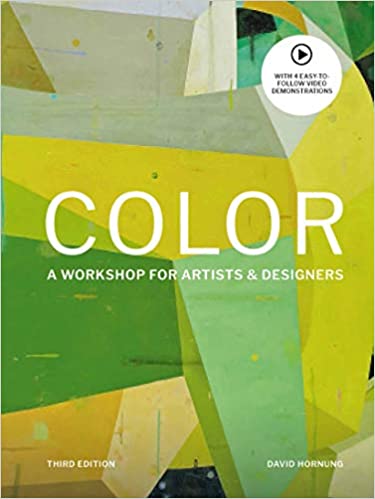 Color: A workshop for artists and designers third edition, David Hornung
Coming from a painter's experience, this book addresses how to work with color. It includes some exercises based on Joseph Albers' work. Available through Amazon.com and other online booksellers.