SAQA and Timeless Textiles, the only commercial fibre art gallery in Australia, are partnering together to present this unique opportunity for SAQA artists. A total of 60 pieces (30 artists) will be on display at Timeless Textiles in Newcastle, NSW, Australia from August 13, 2024 through September 16, 2024.
ARTWORK REQUIREMENTS
The exhibition will be composed of 2 artworks by each artist which are a diptych or speak to one another. They can be displayed side-by-side (horizontal) or up and down (vertical).  
Each piece must measure 30 cm by 30 cm (11.8 by 11.8 inches) and must be wall hung.
Artwork must meet SAQA's definition of an art quilt: "a creative visual work that is layered and stitched or that references this form of stitched layered structure."   
Artists may submit up to 3 entries (3 sets of 2 pieces) for one entry fee.
There is no theme for this call and this exhibition will not travel to other venues.
All artwork accepted in the exhibition must be available for sale through SAQA and at the gallery during the term of the exhibition. Artwork must include D-rings on the reverse for hanging purposes. Framed works are permitted.
Artwork sales will be subject to 40% commission and Value Added Tax. Artists residing in Australia may ship their artwork directly to Timeless Textiles. Artists outside of Australia will be required to ship their artwork to SAQA in the United States due to customs/tax requirements.
ELIGIBILITY / FEE
Artists must be a current SAQA member to enter this call. $50 USD for up to 3 entries. $40 ($10 Early Bird Discount) if all entries submitted by February 15, 2024. Entry fee must be paid online before the entry deadline via a credit card or PayPal at www.saqa.com/fees.
QUESTIONS?
If you have questions about this exhibition, please refer to SAQA's Exhibition Guidelines and FAQs where many exhibition related questions are answered. If you have any further questions, please contact us at calls@saqa.art.
About the Jurors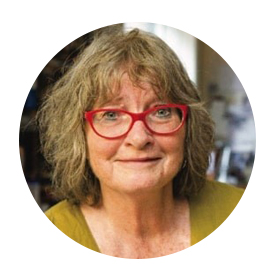 Jette Clover (Belgium)
Jette is a mixed-media artist. Her formal education is in journalism and art history, and most of her quilts and collages deal with language and writing. Since 1998, she has worked full-time as a studio artist and exhibited and taught workshops widely in Europe, USA and Australia.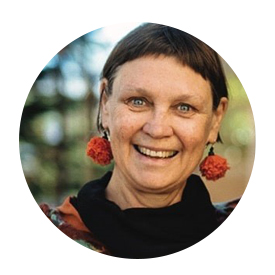 Anne Kempton (Australia)
Anne is a fibre artist and a gallerist of Australia's only commercial fibre art gallery, Timeless Textiles. Anne is dedicated to raising the collectability and wonderment of fibre art, as well as creating communities around social change. Being a lover of cooking, melding raw materials & ideas together to create something new is one of her greatest joys.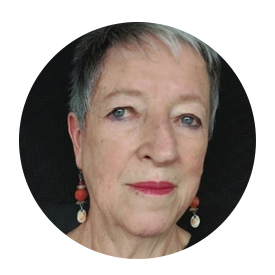 Judy Hooworth (Australia)
Judy studied at the National Art School from 1963–66 and began making patchwork quilts and stitched textiles soon after. She has maintained a studio art quilt practice for more than thirty-five years. Judy's quilts have been exhibited and published in Australia and internationally; she's a well-known tutor, author and lecturer at home and overseas and is represented in many public and private collections in Australia, the UK and the USA