Time
2-3pm EDT (GMT/UTC -4)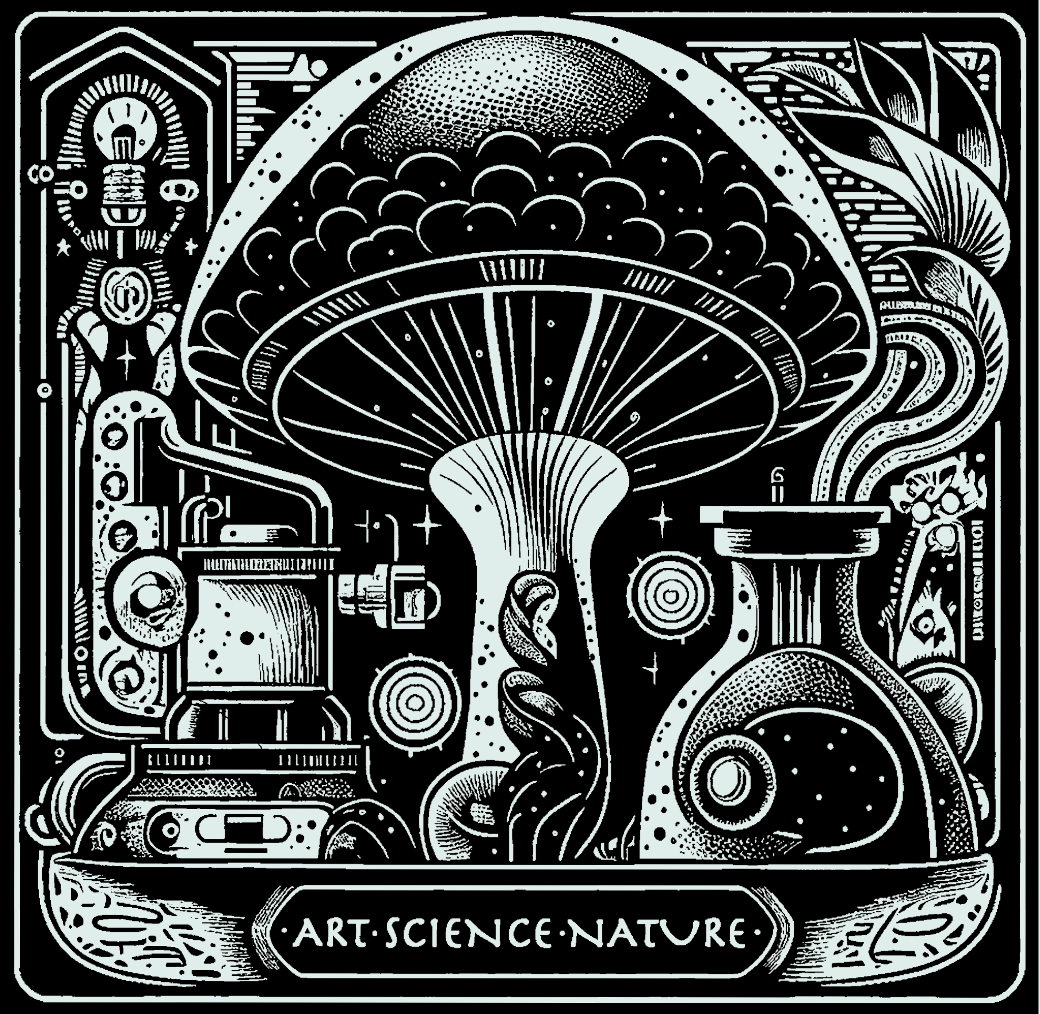 In this Textile Talk, Professor Susanne Goetz (FIT) will provide an overview of emerging textile materials, including fabrication, availability, and design challenges. If you ever wondered what all the talk about mushroom leather and algae yarn is about, this is for you!
Textile Talks features weekly presentations and panel discussions from the International Quilt Museum, Quilt Alliance, Studio Art Quilt Associates, and Surface Design Association. The programs are held online at 2 p.m. Eastern (11 a.m. Pacific) each Wednesday.
Interested in supporting Textile Talks?
Please donate to help defray costs for the participating organizations.