Don't be in a hurry to leave Toronto once the conference is over – stay awhile and join us on one, or both, of the exciting after-conference tours we are offering. These tours can be added when you register for the conference OR you can add them afterwards using this link.
Note that these tours are not included in your conference registration fee.
Spots are limited to conference attendees only but guests may be added if space is available.
For planning purposes, the deadline to register is February 1st.  
No refunds will be issued after February 1st unless the tour is canceled due to insufficient registrations.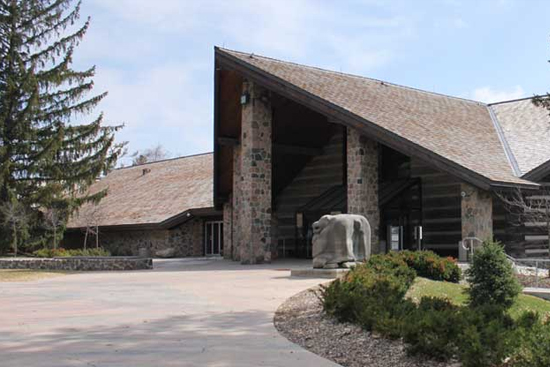 McMichael Gallery (Sunday, April 30, 2023) - $60 USD
Join us for a visit to the renowned "McMichael Gallery" in Kleinburg, just north of Toronto.  The Gallery is the permanent home for over 6,500 artworks of the "Group of Seven" and their contemporaries -- First Nations, Metis, Inuit, and contemporary artists who have contributed to the development of Canadian art.  The Gallery is a showcase of the beauty, diversity, and artistry of Canada, represented by paintings, carvings, sculpture and so much more.   Set in the country, the gardens will be blooming with tulips and daffodils, with sculptures located throughout the grounds.
Buses will begin loading at 12:30 and boxed lunches will be available.  An opportunity not to be missed, book your seat early.
For more on the McMichael gallery, visit www.mcmichael.com.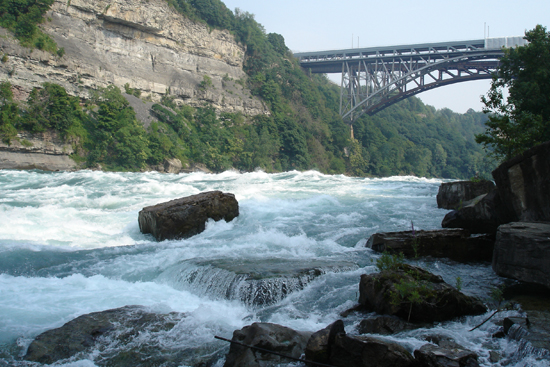 One Day Tour to Niagara Falls & Area (Monday, May 1, 2023) - $60 USD
Bring your walking shoes and cameras and join us in visiting one of the most popular sites in Canada – the Niagara Falls and surrounding area.  Our first stop of the day will be in Niagara-on-the-Lake, an historic town outside of Niagara Falls and home to the Shaw Festival.  One of the oldest towns on the Niagara Peninsula, it was the site of many of the major battles of the War of 1812.  The Peninsula is also the home of some of Canada's major wine and fruit growing areas.  Wander the streets, visit the local galleries, treat yourself to the local fudge, and end your visit with lunch at one of its many fine restaurants. 
Next, we will follow the Niagara River Road to the Welcome Centre at the Niagara Falls.  Wander along the gorge for some amazing photographs.  It will be early in the season for some of the more challenging Falls Tours, but there is always lots to see and do. A helicopter ride over the Falls anyone?   And don't forget a visit to the gardens before you return to Toronto and dinner.