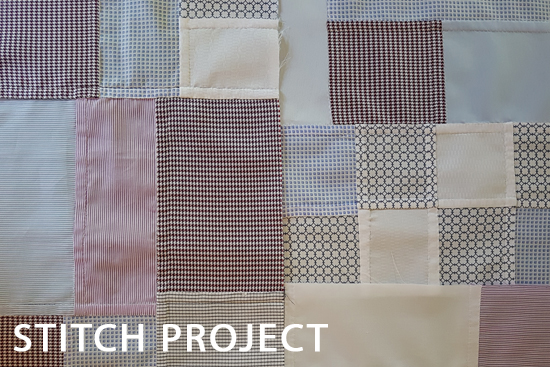 Come join us in a community "Stitch Project" where you can participate in making small works of art based on our theme "Pathways to Possibilities". This is going to be a great way to mingle with and meet other like-minded makers. 
Please bring a few of your favorite stitch items to share that say something about who you are or what you like - these could be small pieces of fabric or special embellishments. Also bring some business cards or labels to include with your share items (so people know who brought the items).
Browse among other shared items for something that speaks to you and incorporate them in one another's stitch projects. And be sure to connect with the sharing artist.
Basic supply packages with a variety of base fabric sizes as well as embellishments will be available for every participant in their conference bag.
Don't forget to pack a mini stitching kit (minus scissors if you are traveling by plane with only a carry on). Don't forget your treasures that say something about you as a maker to share.
We will kick it off at the Ice-Breaker opening event and also have other times to stitch together.
More details to come!