Toronto is a vibrant, cosmopolitan, prosperous, funky, global village. It is Canada's premier city, a major hub for government, transportation, business, education, entertainment, architecture, medicine and industry. Within easy walking distance are many galleries, museums, restaurants, shops and miles of safe streets.  Plan on taking some extra time to explore, and before you arrive check out our list of things to do while visiting.
Museums
Be sure to make time to see the Textile Museum of Canada, the Royal Ontario Museum (the largest museum in Canada), the Bata Shoe Museum (the only museum in North America dedicated solely to the history of footwear), the Art Gallery of Ontario (one of the largest art museums in North America), or the Gardiner Museum  (specializing in ceramics) among others.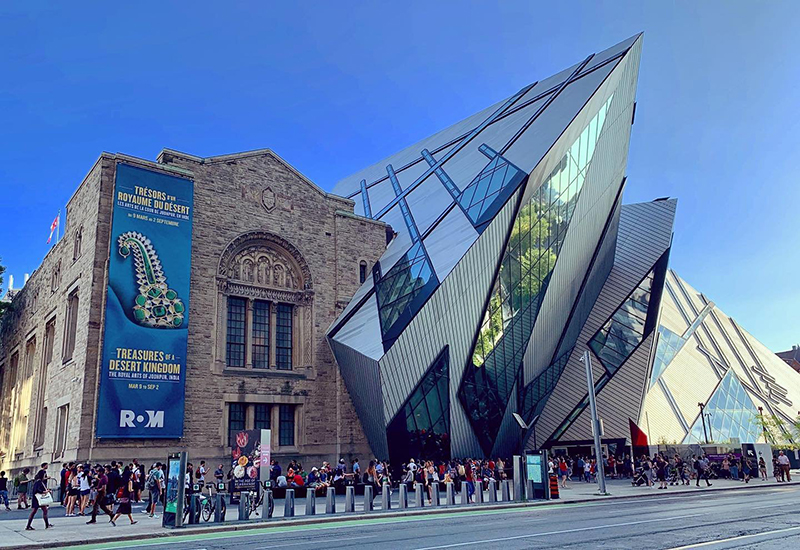 Galleries
Toronto is a hub of arts activity. There are many commercial galleries and a wide range of not-for-profit spaces. View List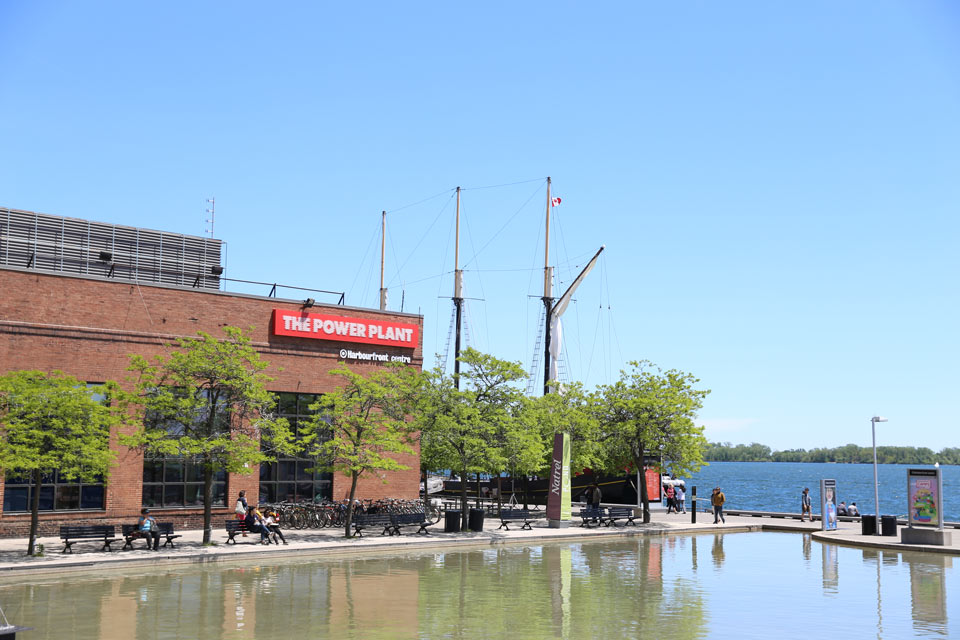 Sites
So many things to see! So many things to do! If you have time, plan on exploring a few of these places:
CN Tower - one of the tallest buildings in the world.
Hockey Hall of Fame – the name says it all.
Graffiti Alley – well worth a look.
Toronto Eaton Centre – shopping and dining.
Harbourfront Centre – shopping, dining, art and culture.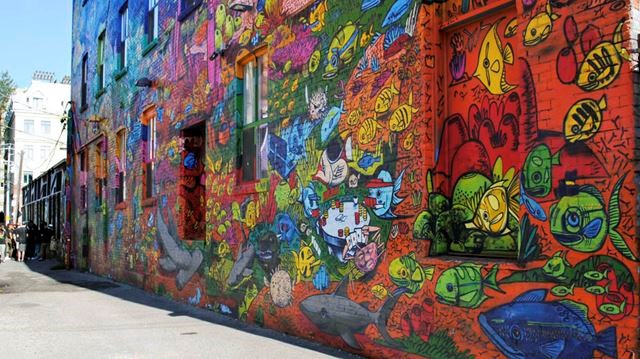 Dining
Any list of the top 3 most cosmopolitan cities in the world has included Toronto for at least the last decade or so, and this is reflected in the stunning array of international cuisines available within walking distance of the SAQA conference.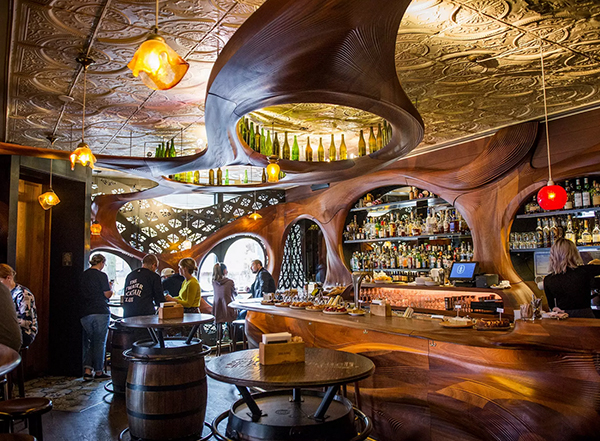 Internationally-acclaimed chefs head restaurants like the three-storey Momofuku (a favourite among visiting celebrities and only a block from the Hilton), while high-in-the-sky eateries like 360 Restaurant at the CN Tower pair mouthwatering meals with unparalleled views.  (But don't fear: for the less adventurous, good quality standard Canadian food remains widely available for reasonable prices.) 
In addition to eating at the hotel, there is a wealth of cafes, bistros and restaurants on every block within the immediate area. View Complete Listing.
You will also have the opportunity to participate in the optional Friday Night Out activity.
Other Information
See Toronto Now (official site)
Lonely Planet's Guide to Toronto
Trip Savvy's Guide to Airports in Toronto area
---
Questions? Email us at conference@saqa.com