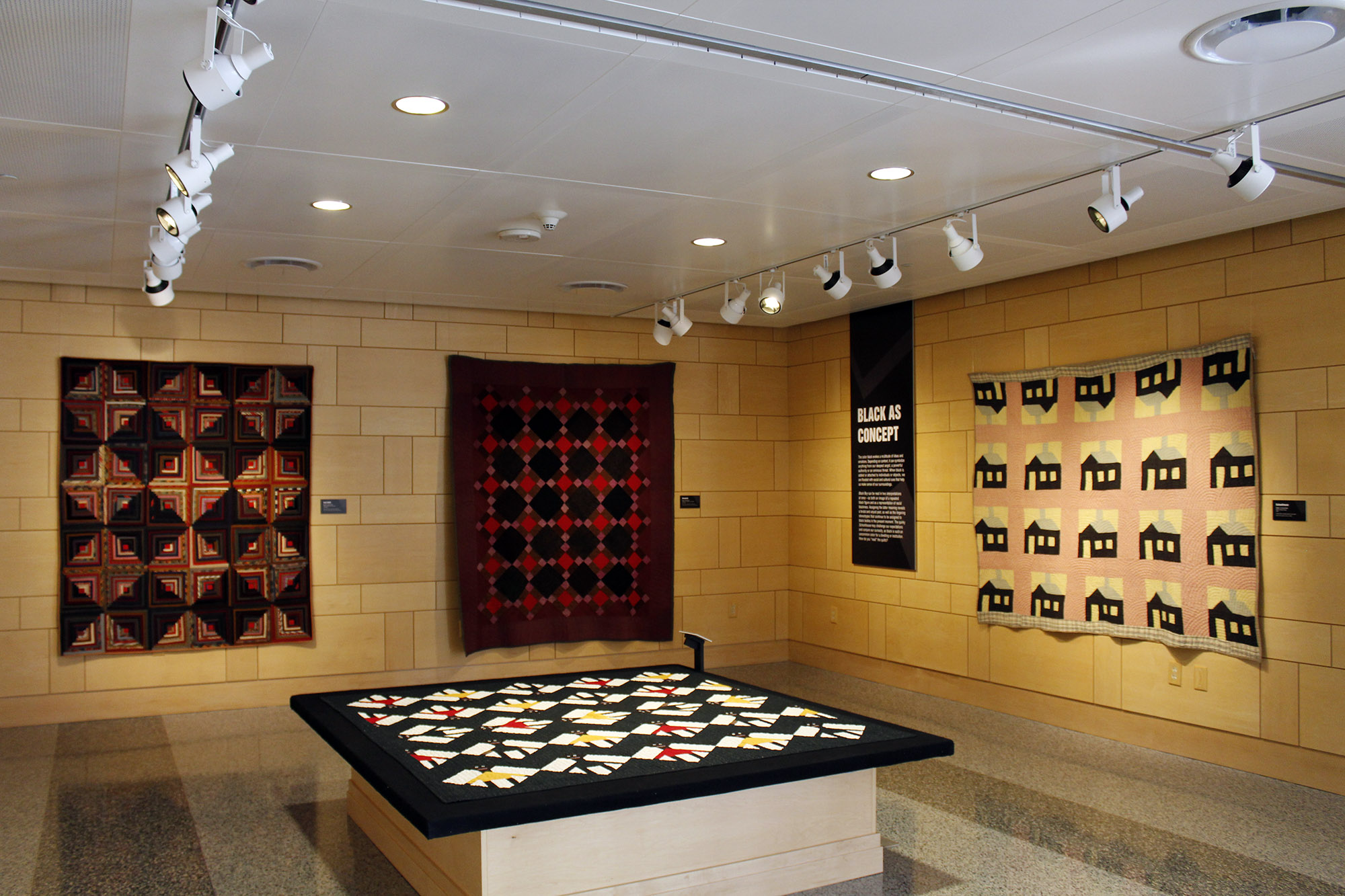 International Quilt Museum guest curators Sadé Ayorinde and Chadric Devin will join Carolyn Ducey, IQM Ardis B. James Curator of Collections, to discuss a community project between the museum and the Arts & Humanities focus program in Lincoln, Nebraska. Using their exhibition "Black at Work: The Color Black in Quilts from the Collection," Sadé and Chadric engaged high school students in conversations about the color black and its function as a visual and conceptual element in art. In response to the show, students were encouraged to consider and use black in work of their own.
Textile Talks features weekly presentations and panel discussions from the International Quilt Museum, Quilt Alliance, San Jose Museum of Quilts & Textiles, Studio Art Quilt Associates, and Surface Design Association. The programs are held online at 2 p.m. Eastern (11 a.m. Pacific) each Wednesday.
Interested in supporting Textile Talks?
Please donate to help defray costs for the participating organizations.