Australia Wide Seven showcases the work of Ozquilt Network members from throughout Australia and overseas. The exhibition features 40 small artworks, each 40 x 40cm (16 x 16 inches). 
These were selected by panel made up of recognized textile artists Sharon Peoples (ACT), Suzanne Gummow (SA) and Alsyn Midgelow-Marsden (NZ). 
The works demonstrate the scope and variety of the 'stitched and layered textile' medium and address many different themes. The Australia Wide exhibitions program is series of biennial exhibitions which tour galleries across Australia.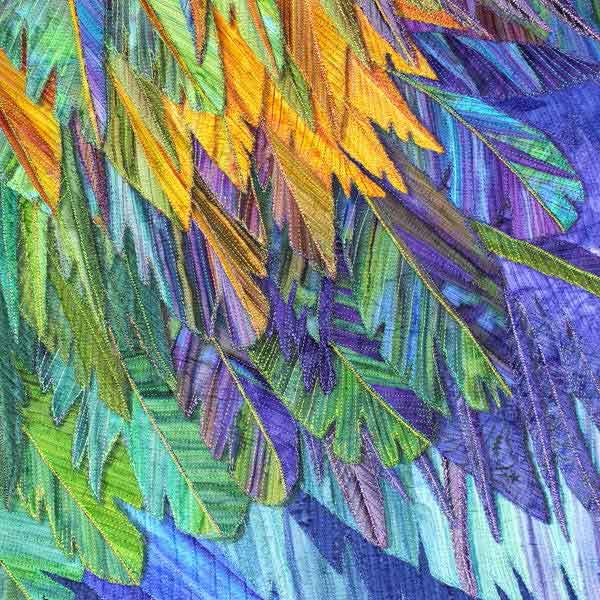 Zara Zannettino - Intriguing Iridescence
Location
Paducah, Kentucky